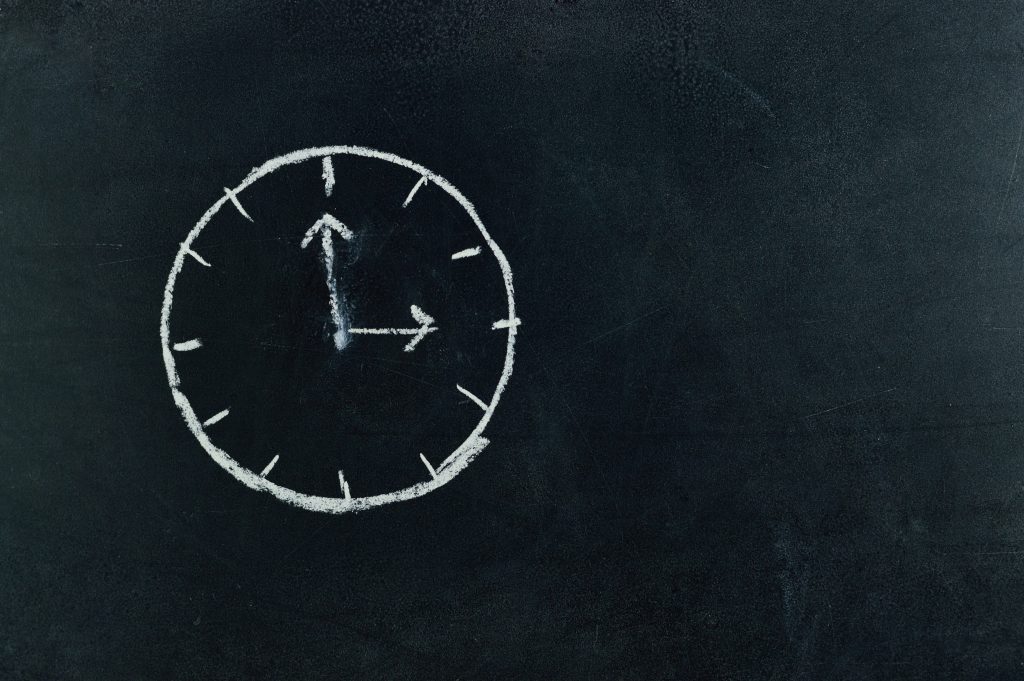 EVCA Foundation Business Meetings occur on the second Tuesday of every month at 6pm MST. To access business meeting minutes from previous meetings, click the button below.
Our meetings are currently held in person at in the EVCA Independnce Hall or online via GoogleMeet. If you would like to attend via GoogleMeet, send request for an invite to our email contactus@evcafoundation.org
EVCA Foundation runs on a fiscal year of July-June. Because EVCA Foundation is a non-profit organization, our tax returns are available to the public for review. To access our current financial statements and prior tax return, click the button below.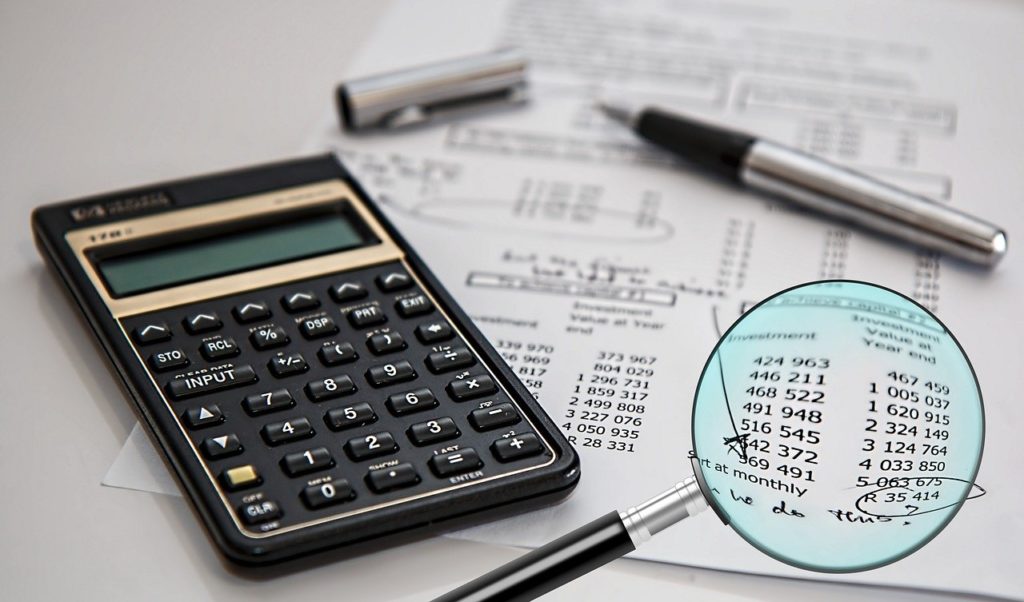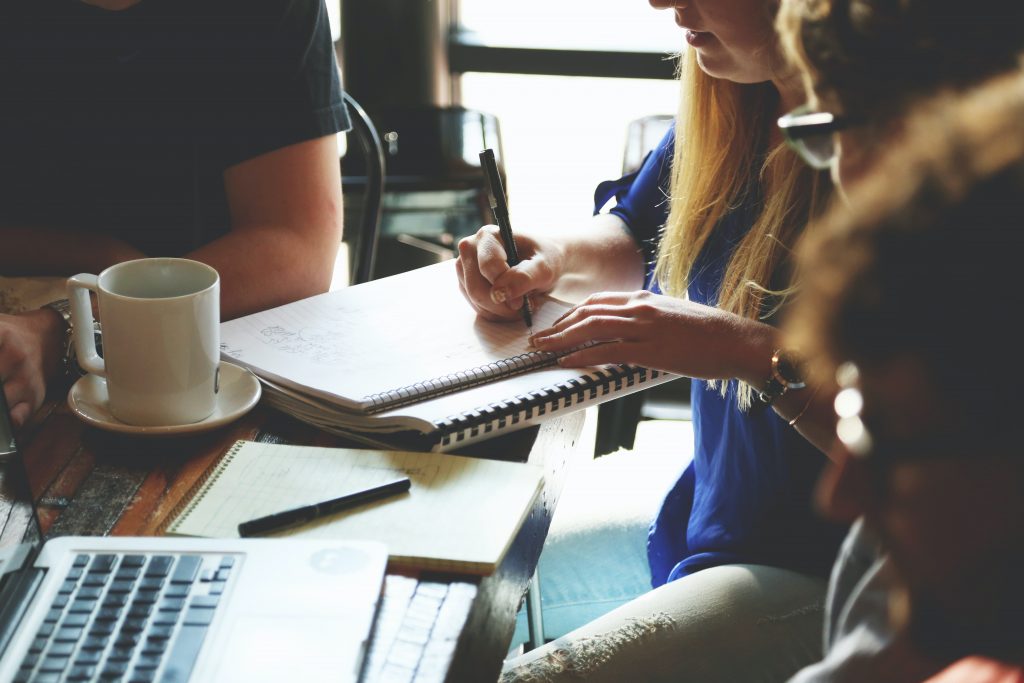 Once EVCA Foundation met one of its principal goals in providing a new facility for EVCA to operate in, a new set of goals and responsibilities came about – becoming a "landlord." Now we were faced with making sure the facility was insured, repairs were being made, and the School looked beautiful on the outside as well as the inside. Now more than ever our operating budget grew exponentially without any extra income. This is where our fundraising and donations have become so vital and instrumental for our mission/purpose to succeed. Most of our fundraising was usually done for a sole purpose to help the School acquire something or be in support of something. Now, upon approval of a resolution, the Foundation will seek to
receive 18-20% of the fundraising proceeds to go toward our Annual Operating Budget.