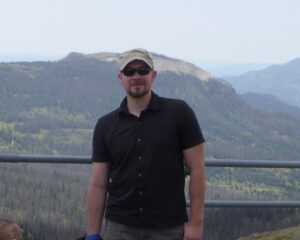 David Abbott
dabbott@evcafoundation.org
President
Bio- coming soon.
Alisha Urquhart
aurquhart@evcafoundation.org
Treasurer
Alisha Urquhart has been an EVCA Foundation member since the summer of 2012, right before the initial opening of the School. She became the Foundation's treasurer in 2013 and is still serving in that capacity today. She earned a Bachelor of Science degree in Accounting and has held a Certified Public Accountant license since 1993. She worked for an accounting firm for 26 years and then transitioned over to Business Controller for a Computer IT & Engineering Company and has been with them for the past two years. Alisha is happily married to her husband of 27 years and has two high school children that currently attend EVCA. Alisha's oldest son has since graduated from EVCA in 2018.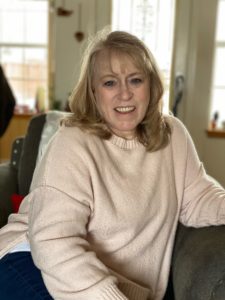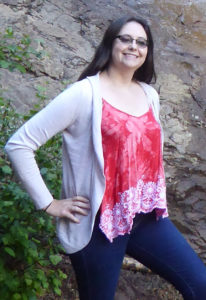 Tiffany Abbott
tabbott@evcafoundation.org
Secretary
Considered a non-voting director.  Tiffany Abbott joined the EVCA Foundation as a board member in the spring of 2020; she started attending meetings and volunteering for special events in the fall and by the spring Tiffany had found an outlet for her enthusiastic, busy-body nature. Tiffany is mom to three EVCA students and is willing to do the hard work to help the school thrive. She holds a bachelor's degree in Elementary Education and has experience in volunteer coordination and special events planning.
Dan Garton
dgarton@evcafoundation.org
Foundation Director
Dan was born in New Jersey, but at a young age his family moved to Roswell, NM where he was raised on an alfalfa farm and horse ranch.  Shortly after graduating high school, Dan was diagnosed with cancer and underwent 4 months of surgery and chemotherapy.  That led him to the decision to follow his dream to play music.   Although not a musician at the time, he did love to sing and ended up attending South Plains College in Levelland, TX to study "Commercial Music".  After leaving Levelland, Dan toured as a professional musician and singer around Texas and Oklahoma for 12 years. He met his wife, Rachael in 2001 and they married in 2003. In 2004 Dan had the opportunity to move back to New Mexico and work in the investment industry.  Dan and Rachael have four children, two who attend EVCA, and two who will start kindergarten at EVCA in the fall of 2021.   Dan has a firm belief in EVCA's mission and the commitment that EVCA's Teachers, Administration, Governing Council, and Foundation give to our children.